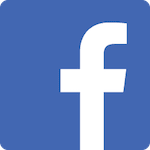 A safe place to exercise without hurting yourself. The training is focused with ongoing instruction. They also offer balance exercises and now I can do some of these exercises that I could not do a month ago.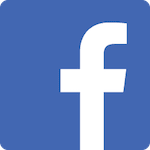 I started out by doing the little black dress challenge and lost 10 lbs. Working out here has given me more energy and drive to continue to workout. It's a great place!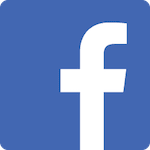 If you are at a stage in life where you need to keep your motivation to keep moving, check out Active Age Fitness. I've never been able to stick with a program as long as this one...2 years! Building good core strength, balance and flexibility.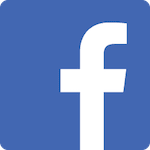 Jeanie Marie Fruzen Vogel
Dina is very informative, keeping positive starting my six week work out tomorrow!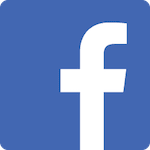 Great place for a workout. I can now touch my toes where I could not do before. This work out gives me more mobility than I had in years.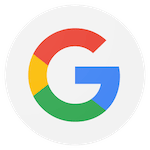 I have been training with Dina since November 2014. I am probably in the best shape that I have ever been in EVER. I feel so much better physically and mentally. I love the small group format and I love the fact that the training is based on body weight exercises instead of using weight machines.
When I started training with Dina, I did not have a specific goal in mind other than to get in better shape so that I could continue to do the activities I love as I grow older. I want to be active as I age. I had noticed my metabolism changing once I hit 50. Over the past year, my metabolism has definitely increased. I did not have a specific weight loss goal. My attitude was only to focus on getting more fit. Whatever happened along with that would be icing on the cake.
The first year I trained 2x per week and am now training 3x per week. My goal now is to continue to improve my strength, stability and flexibility. Dina is very good at helping each client to achieve their individual goals.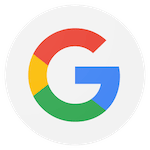 Terrific support for exercising, no matter your age, fitness level, prior exercise experience. This is much more than a fitness club. It is a community who has fun and helps each other continue on with their exercise goals! Check it out for free.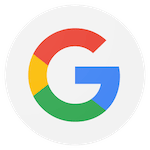 Great strength training.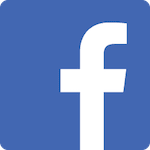 Dave Patricia Wilber Guerrieri
Dina, my fitness trainer at Active Age Fitness, is awesome. She offers a great program that is tailored to focus on our age group, mature adults. The workout is geared to focus on our individual needs but in a small group setting. 30 minute workouts so packed full of great exercises that the time flies by and before I know it the session is over! I have been working out with Dina for just over a year. I have lost 30 lbs and about 6 inches over all! I feel great and am able to cope with the stresses of everyday life so much better. I can't even begin to tell you……Call Dina, today! You'll be glad you did.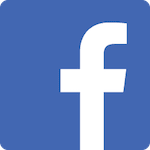 I have really enjoyed working with Dina at Active Age Fitness in Sunnyvale. I have been on the 3 times per week program for a few months now. I have gotten a lot of help, attention, and encouragement from Dina that is very valuable. She has helped me to set goals around things like activity level, diet, calorie intake vs. burning, and weight. I have definitely improved in many areas and still have some goals/objectives that are out there and still to meet. Dina is also patient, but with a good ability to push as needed and a great sense of humor. She also takes the time and effort to customize workouts to individuals, their fitness levels and needs. I have enjoyed working with Dina and others at Active Age Fitness and I am definitely in for the future!